Putting together a monthly budget can be a lot of work and stress at the beginning, but once you find a budget that works for your family, you should be able to copy that budget month to month. To make budget, start by looking back 3-6 months and what you have spent in each category. Be as specific in each budget as you can be. It helps to see where you have come from to be able to plan for the future. 
If you find you have a category you spend more than you would like to spend each month, like the daily Starbucks trip, give yourself a specific budget for Starbucks each month. If you have trouble spending more then your budget each week, try getting a gift card that is just for Starbucks to help you stay on budget.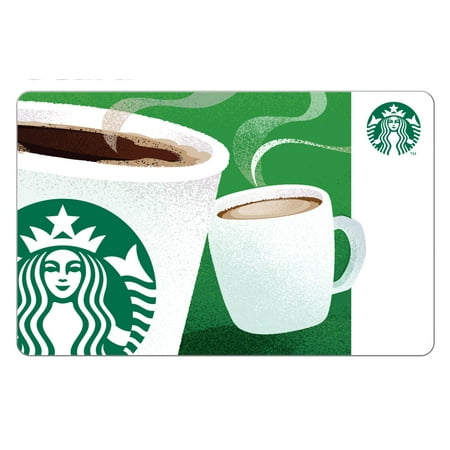 Puchase Gift Cards to Help You Stay in Budget in Areas You Tend to go Over Month After Month. 
At The Beginning of the Month:
Sit down and make a list of anything you know you have to spend for the month. Some ideas could be:
Vacations, Birthday Presents, Movies, Dinners Out, Oil Changes, anything you can think of. 
Next, start with your bills and list them out on your budget. Next, list out all the things you need to spend for the month from the list you wrote down. Take the remaining amount left over and split it between all the things left on your budget, things like groceries and gas. 
Make sure that the budget is a zero balanced budget, meaning that every dollar you intend to earn for the month has somewhere you intend to put it written down. Any left over income should go to debt or savings. If this is your first budget, then you are done. If you have done a budget monthly and have amounts left in budgets from previous months, for instance a vacation you are saving for, include these balances in your monthly budget as well. 
End of Month:
Make sure to track what you spent during the month and write it down at the end of the month. There are many ways to track your budget through out the month. Some ideas are:
Mint.com
Everydollar.com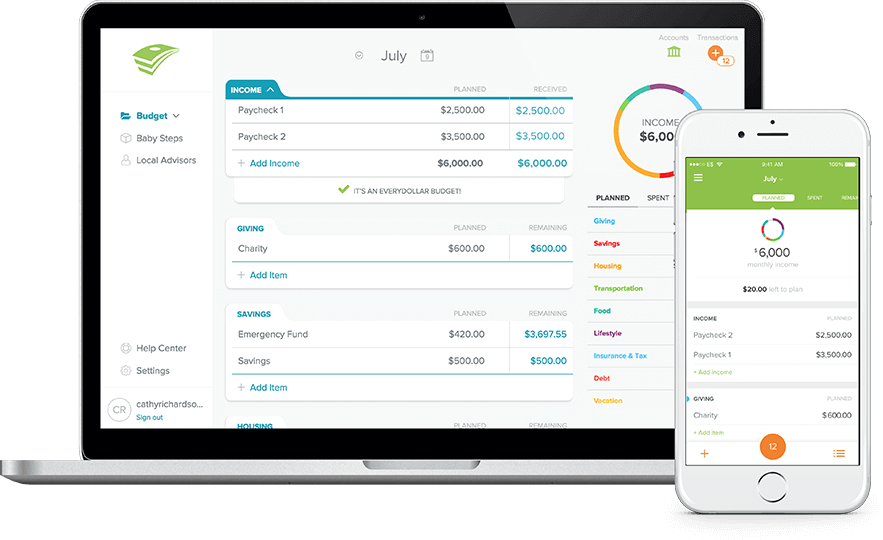 YNAB.com
your bank app
By Hand System
You should monitor your budget throughout the month. Sit together once a week and review your weekly spending with your spouse and make any changes and decisions together for the upcoming week. Take the difference between your budgeted amount and your spent amount and use any leftover amounts to roll to the next month. 
If you have a negative balance, I still roll this over and hope that I can cover it out of next months category. It is hard to always stay exactly in budget. If you are continually going over each month in that category, sit down and really evaluate if you are overspending for convenience, habit or a really necessary reason. If there is no way to cut spending, give yourself more budget in this category and try to squeeze somewhere else. Being honest with yourself is the only way you can maintain a budget and not give up half way through the month.   
Once done, review with your spouse and discuss any changes you feel you need to make for the next month, turn to the next month and fill out the next months budget. Make sure to rollover any balances to the next months Beginning Balance column. 
If you have any questions about putting together a budget, leave a comment and I will try to help. 
For tackling debt and starting to budget check out our Level 1 Family Finance Planner:
For more in depth budget planning check out my Level 2 Family Finance Planner at: